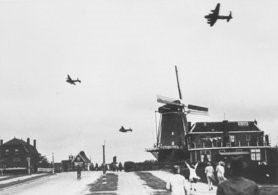 Een hersencel doet heel andere dingen dan een levercel. Ook ziet hij er geheel anders uit. Toch is hun DNA identiek binnen één persoon. Tijdens de ontwikkeling in de baarmoeder wordt het DNA chemisch aangepast (DNA methylatie) en met eiwitten opgerold (zogenaamde histonen) in de celkern zodat alle stukken DNA die nodig zijn in een specifiek celtype losjes in deze kern zitten en daardoor snel actief kunnen worden. Stukken die niet of minder vaak nodig zijn worden diep weggestopt in de celkern. Deze mechanismen gezamelijk noemt men epigenetica. Aangenomen wordt dat veranderingen in de epigenetische afstelling deels ten grondslag liggen aan de relatie tussen omstandigheden vroeg in het leven en de gezondheid velen jaren later.
Stukken DNA opsporen
Onze vakgroep heeft zich als doel gesteld de stukken DNA op te sporen die gevoelig zijn voor omgevingsfactoren vroeg in het leven en we proberen hun rol in ziekteprocessen te doorgronden. Hiervoor bestuderen we grote cohort studies. Een van de bekendste onderzoeken die we doen zijn de epigenetische studies aan mensen die in de baarmoeder zaten tijdens de hongerwinter, een ernstige hongersnood aan het eind van de Tweede Wereld oorlog. In 2008 was onze vakgroep de eerste die aantoonde dat dat een kortstondig prenatale omgevingsverandering kan leiden tot levenslange epigenetische veranderingen in mensen. DNA methylatie, een van de epigenetische afstellingsmechanismen, was anders in mensen die verwekt waren tijdens de hongerwinter.
Met vele vervolgstudies met 'medium- and high-throughput' technologieën (massa spectrometrie en next generation sequencing) hebben we inmiddels aannemelijk gemaakt dat dit soort epigenetische wijzigingen de verbinding kunnen vormen tussen een aangepast prenatale ontwikkeling en het ziekterisico later in een volwassen individu.
Op het moment doen we meerdere studies op genoom schaal, in verschillende grote populatie studies binnen het LUMC en (inter)nationaal. Voor deze studies ontwikkelen we bio-informatische methodes voor de integratie van genetische, epigenomische en transcriptomische data en in-vitro systemen voor de functionele characterizatie van geïdentificeerde epigenetische aanwijzingen. Door deze integratie hopen we de mechanismes te doorgronden die ten grondslag liggen ouderdomsziekten en ook nieuwe klinisch relevante voorspellers van ziekterisico te ontdekken.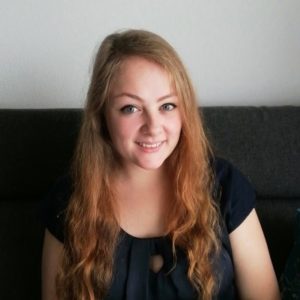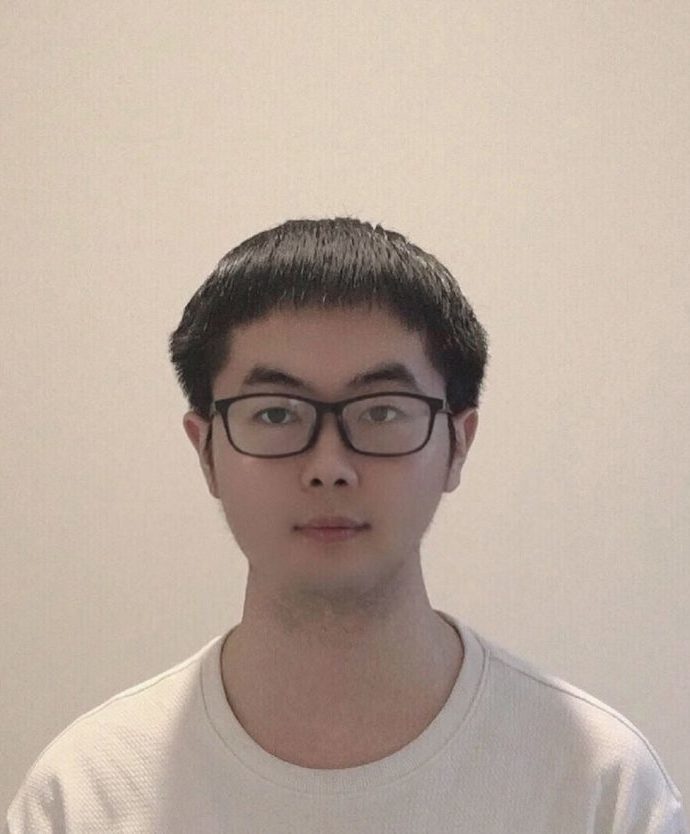 MEEST RECENTE PUBLICATIES EPIGENETICA
Genomic and phenotypic insights from an atlas of genetic effects on DNA methylation | September 2021 |Nature Genetics Josine L Min, Gibran Hemani, Eilis Hannon, Koen F Dekkers, Juan Castillo-Fernandez, René Luijk, ................................., Tom R Gaunt, Jordana T Bell, Bastiaan T Heijmans, Jonathan Mill, Caroline L Relton  Abstract Characterizing genetic influences on DNA methylation (DNAm) [...]