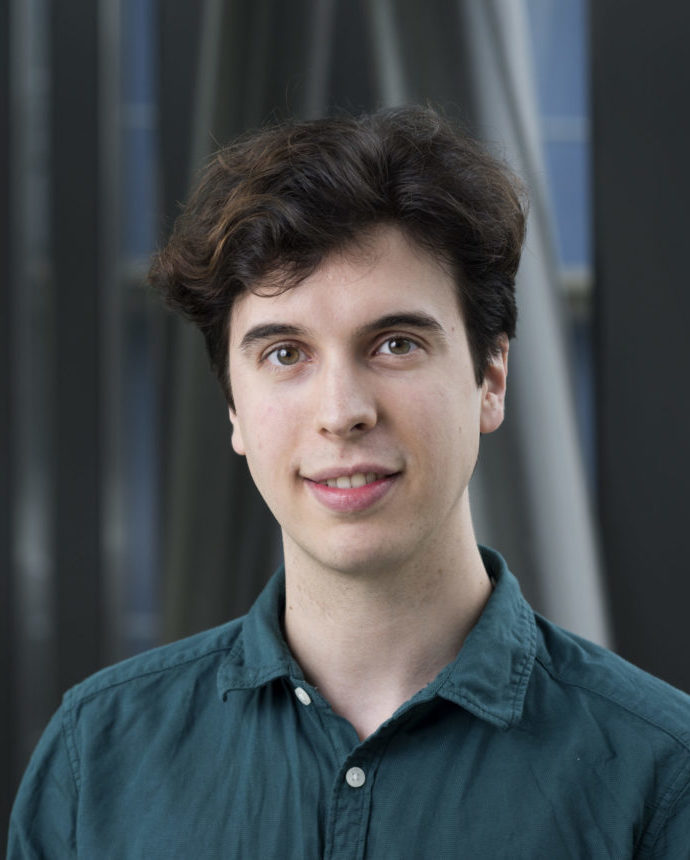 Tel.: +31 (0) 71 526 9734

Afdeling Moleculaire Epidemiologie
postzone S05-P
P.O. Box 9600
2300 RC LEIDEN
Alejandro Rodríguez Ruiz started his PhD in February 2017 at the department of Molecular Epidemiology under the supervision of Ingrid Meulenbelt.
He studied his bachelor in Biotechnology in the High Performance Group at the Polytechnic University of Valencia (UPV) where he performed his final internship at the Centre of Biomaterials and Tissue Engineering. There, he worked towards the creation of a controlled release system of neural growth factor (NGF) after a brain injury using a system formed by two scaffolds and microparticles where the NGF factor was loaded.
After completing his bachelor, he started a two year masters in Biomedical Sciences at the KU Leuven in Belgium (cum laude), doing several internships at the Stem Cell Institute, the Synapse Biology and the Human Genetics laboratory. To end the masters he did his final year at the University College of London (UCL), in the United Kingdom, where he worked towards the characterization of an osteosarcoma 3D disease model and the interaction of these tumor cells with mesenchymal stem cells.
Currently his PhD will focus on the investigation of the molecular and biological mechanisms of early-onset osteoarthritis using an induced pluripotent stem cells (iPSCs) model which will be rescued using CRISPR/Cas9 technology. Understanding and dissecting this model could be of enormous help to find new therapies and help to treat osteoarthritis disease.