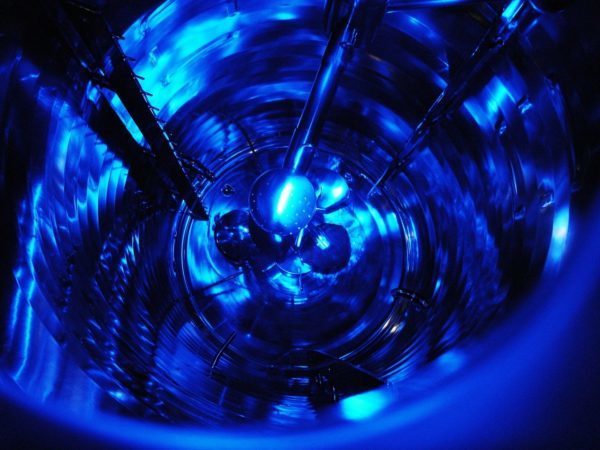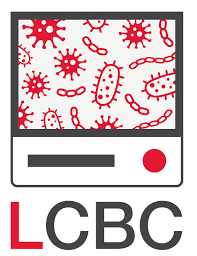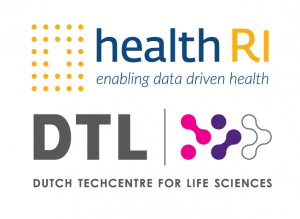 Bioinformatics is a field that focuses on devising and developing new methods at the interface of informatics and statistics that help us increase our understanding of biological processes. For example, new calculation methods are being developed for discovering interesting patterns and properties in large amounts of biological data in cohort studies.
Challenges
The large amount of data collected in contemporary biological research, such as sequencing data and data on metabolites, offers great opportunities, but also challenges. For example, it requires innovative methods to process this data with a workable amount of computing time and computer memory. Moreover, it involves measurements of a large number of different biological factors, all of which are related in a different, complex way to processes such as aging, which makes finding these connections a complex task.
Calculation Methods
To this end, we have developed calculation methods to find structural variants: changes to the DNA or RNA, such as duplicates. These structural variants may play a role in several disease processes. In addition, we have developed methods that allow researchers to compare biological sequences in a consistent manner. This has been incorporated into the mutalizer website, where researchers can have such descriptions generated.
Classification and models
We are also working on classification and clustering models in which different types of information are brought together to try to estimate the probability that someone with a certain biological profile will develop a disease. For example, we focus on so-called "semi-supervised" models, where additional information is available in the form of partially observed data points.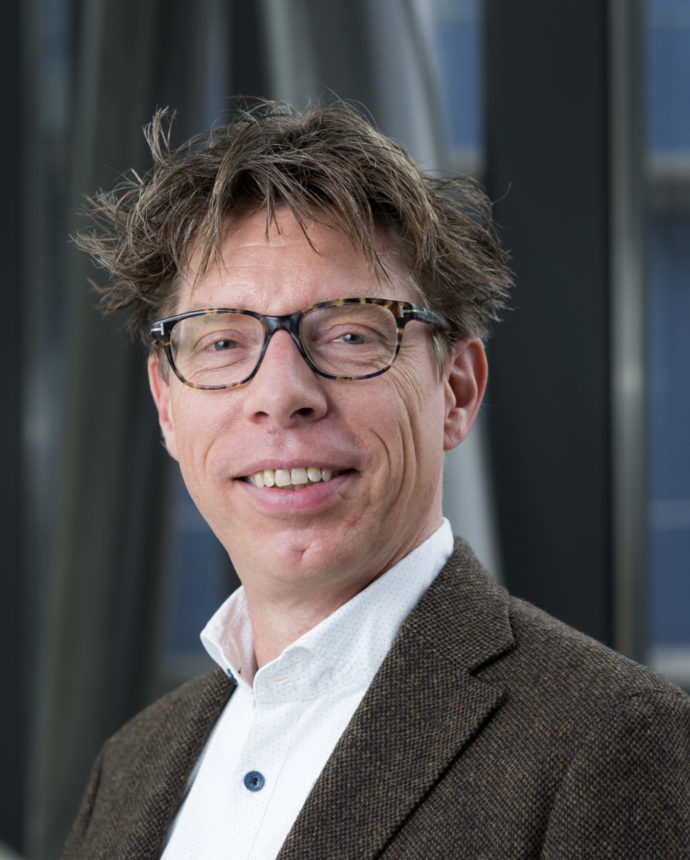 Prof.dr.ir. Marcel Reinders – LCBC
Professor and staff member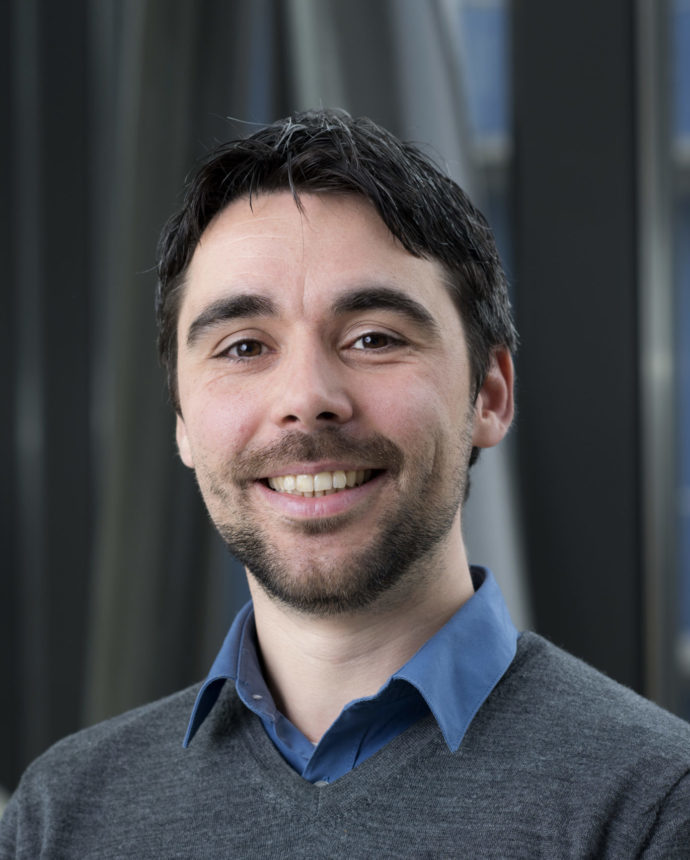 dr. Eric van den Akker – LCBC