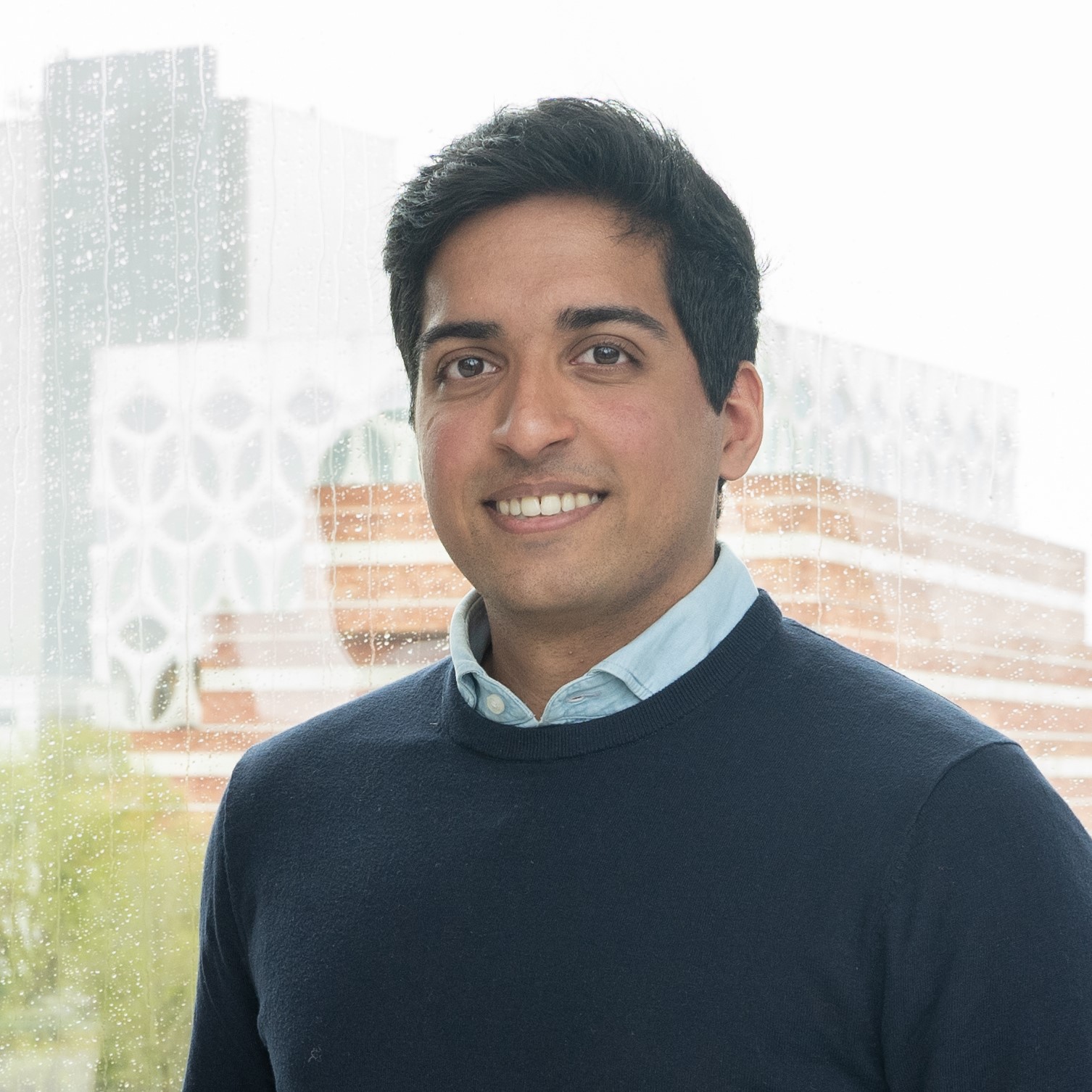 Jordi Morwani Mangnani
Jordi is a researcher in the making with a strong interest in sports nutrition and chronic disease prevention and management.
I studied a Biomedical Science BSc at Imperial College London, where I specialized in Global Health and dove into issues with an aging society. My curiosity for using 'food as medicine' led me to study a Nutrition and Health MSc at Wageningen University and Research. There I specialized in sports nutrition and undertook a thesis regarding interindividual variability and how it explains the different responses to a protein-supplemented endurance training study in young adults. Currently, my PhD under the DUSRA-VOILA study will look into the effects of a lifestyle intervention in older adults as a means to promote healthy aging.
Research Lines: Healthy ageing and human longevity
Disciplines: Biomedical data sciences, Molecular Epidemiology
Collaborations: DUSRA-VOILA study is in collaboration with MUMC and WUR.